Hold your own mock trial in San Mateo County's oldest existing courtroom.
W hen Courtroom A opened in 1910, it was the only Superior Court in San Mateo County. A variety of cases were heard here, from inheritance and insurance cases to traffic court. While trials have not occurred here since 1998, it is occasionally used for ceremonial court events such as the swearing in of new judges.
Restoration of Courtroom A
Courtroom A has been restored to an earlier appearance. View the restored stained glass dome and furnishings.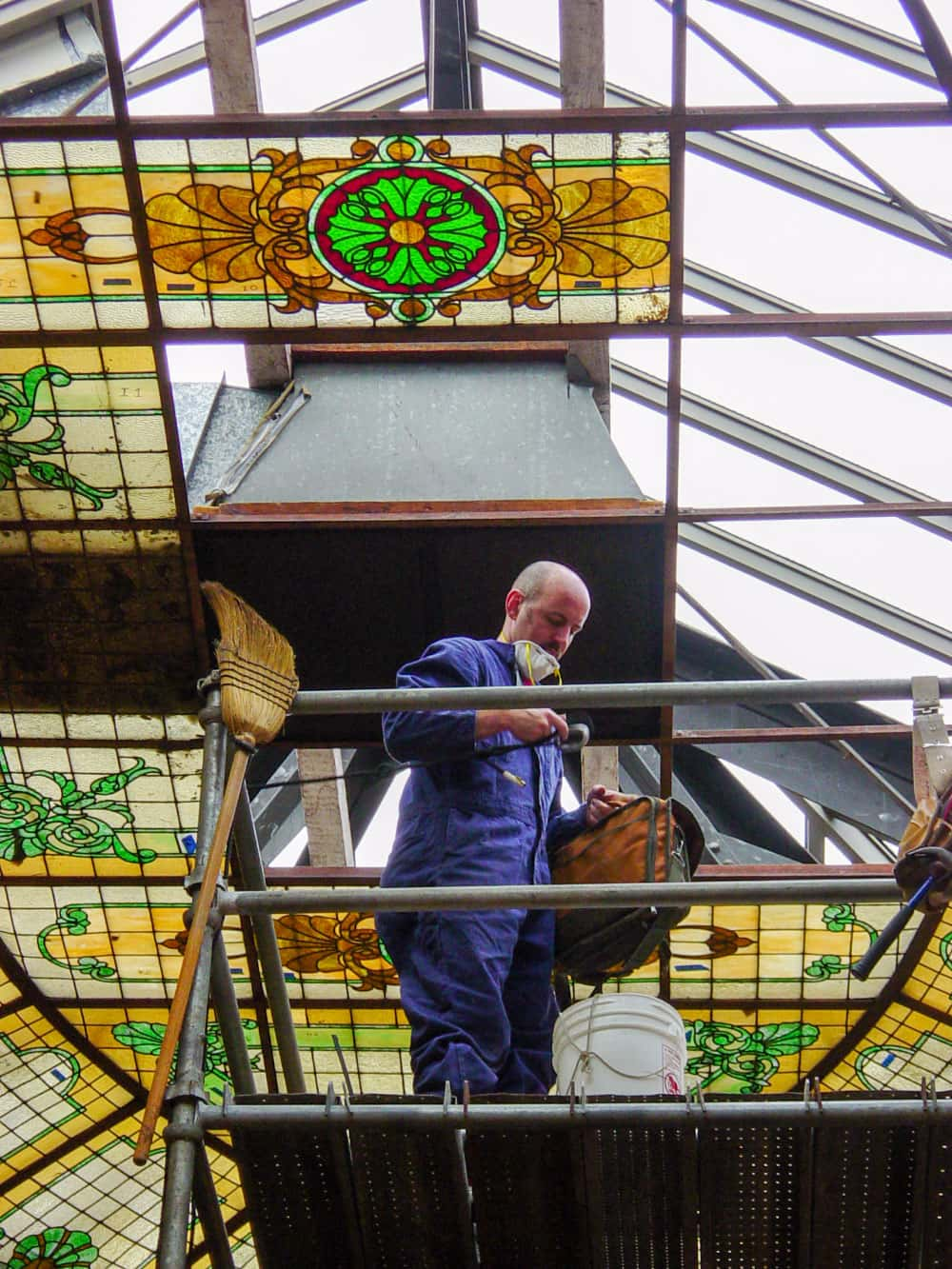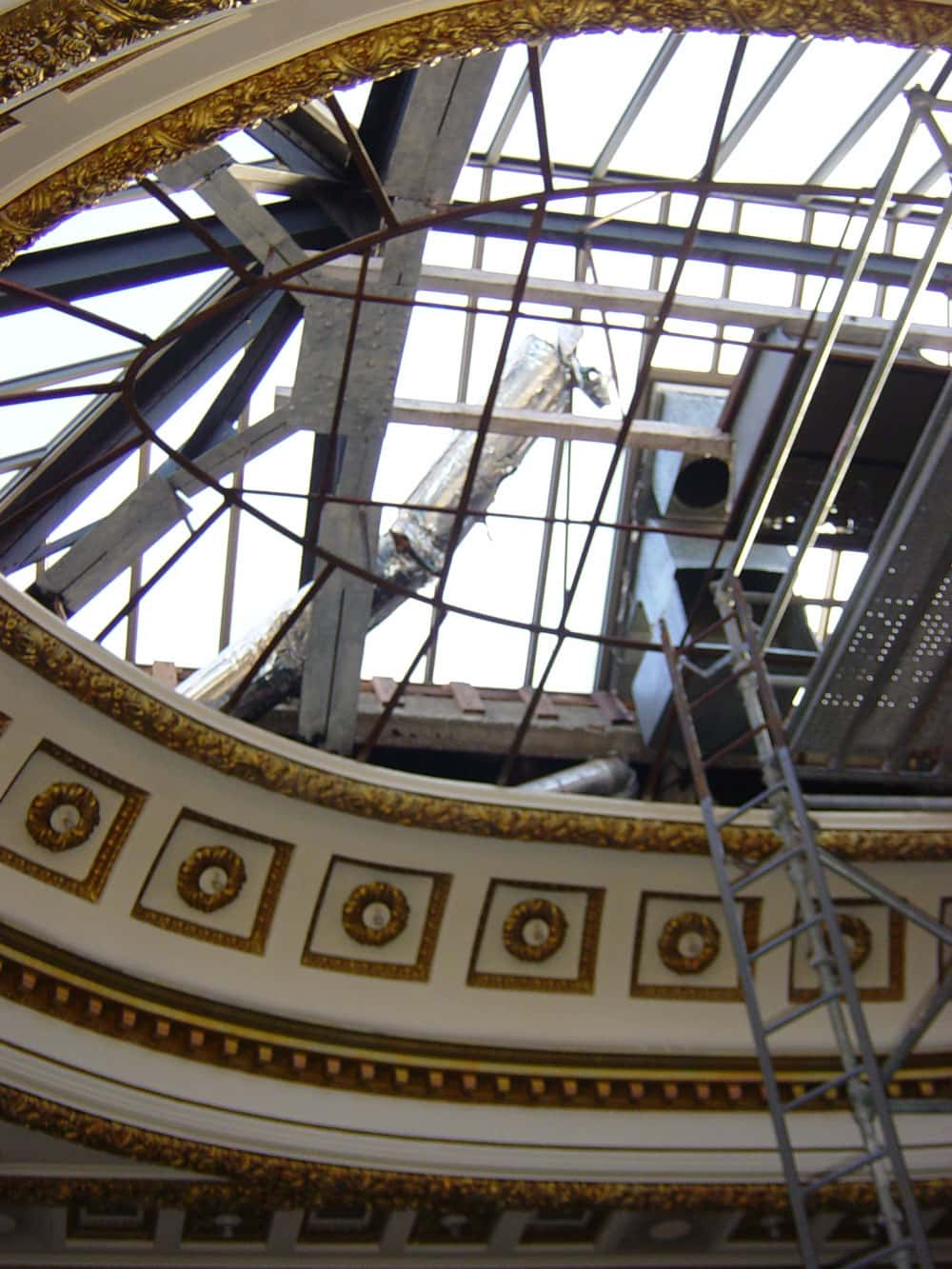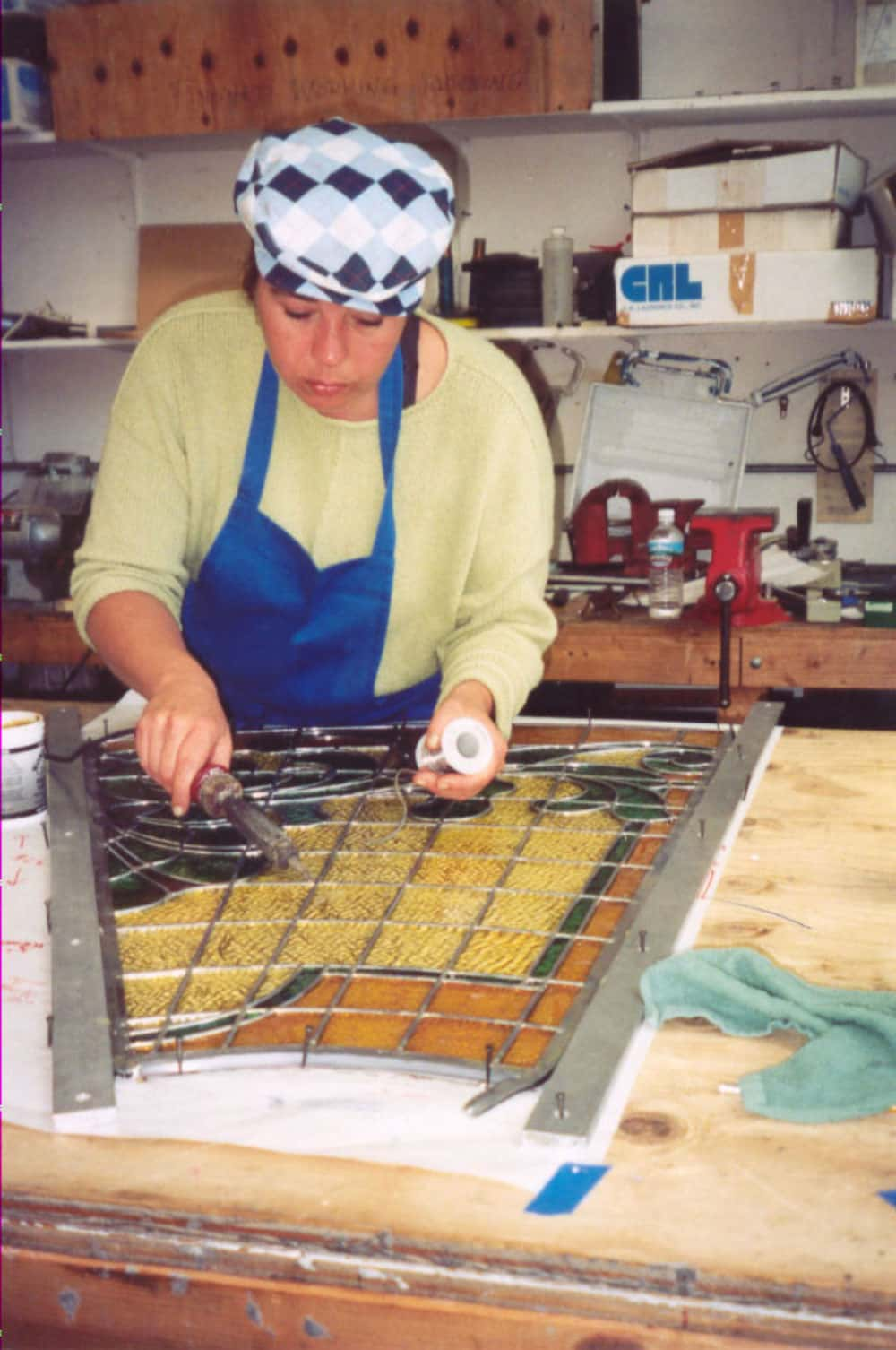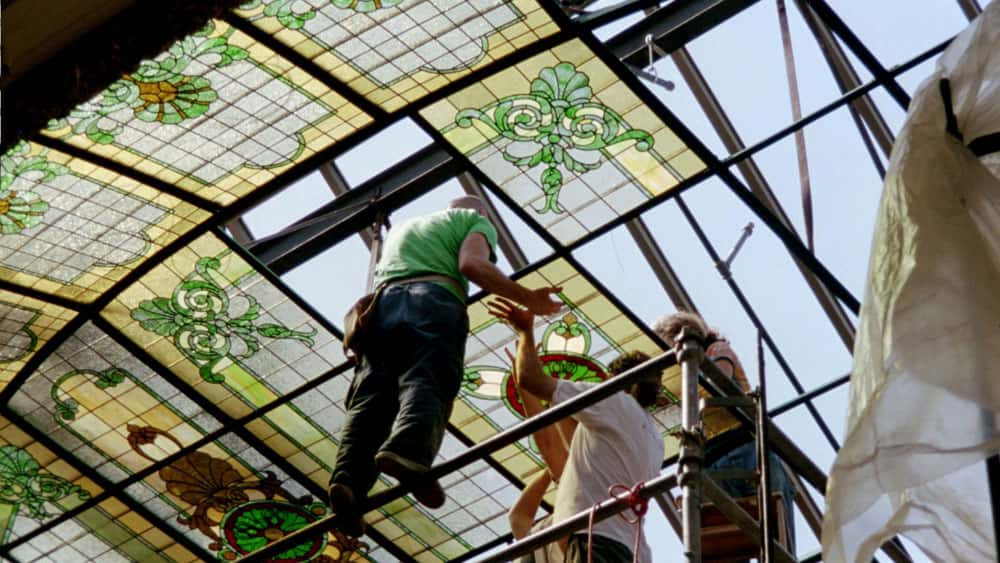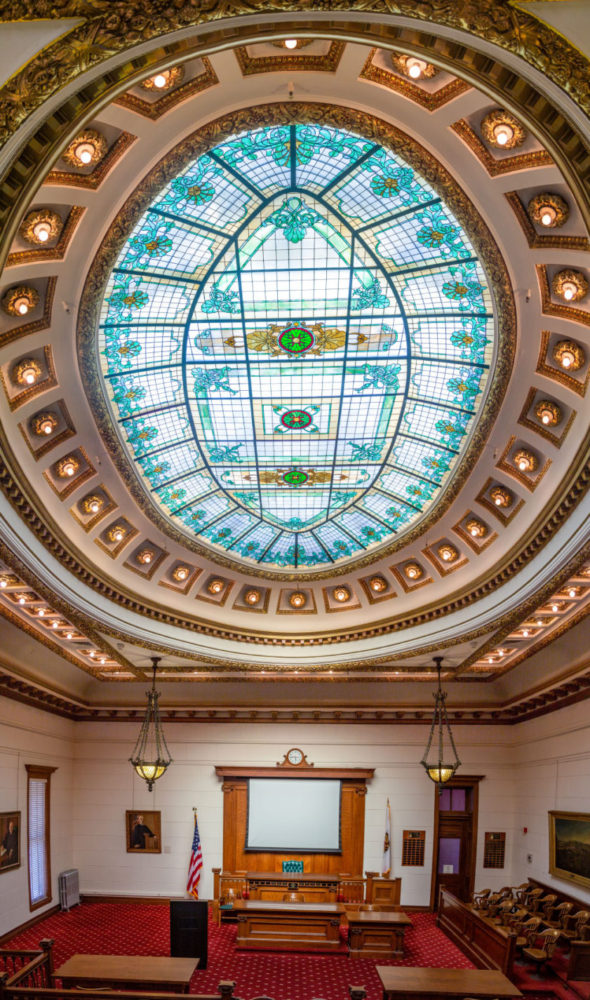 Courtroom A's First Judge
After moving to California, George Buck organized a law practice with an impressive clientele. He served as San Mateo County's district attorney for eight years. As the sole superior court judge for 42 years (1890-1932), he heard an estimated 20,000 cases. One of the founders of the San Mateo County Bar Association, Buck was elected its first president in 1916.
Take our little and test your knowledge on Courtroom A.
What feature of Courtroom A is not original to 1910?
The spectator seats were made in 2004 based on the design of the jury seats.
Who decides whether a defendant is guilty or innocent in a criminal case?
The jury makes the decision.
Judge Buck's nickname in the press was:
Buck was the sole Superior Court judge in the county for 42 years. His nickname was Boss Buck.
The courtroom scenes for what movie were filmed in Courtroom A?
Robin William's Mrs. Doubtfire was set in San Francisco. The courtroom scenes for the custody trial were set in Courtroom A.
The window frames, door frames and doors in Courtroom A were made of what material?
Pressed metal was a popular imitative material in the early 1900s. As the molds no longer exist, original doors in the building are made out of pressed metal and replacements from wood.