Swingin' into the Holidays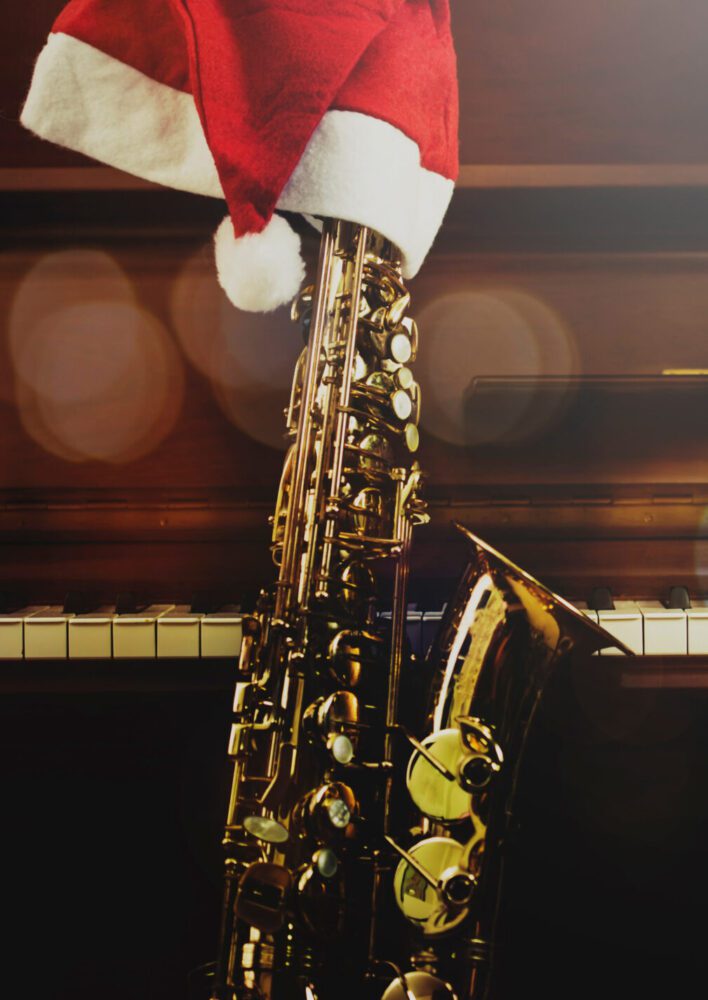 The Courthouse Docket continues on Saturday, December 10 at 1 p.m. The CSM All-Star Combo will perform a holiday concert, Swingin' into the Holidays.
Consisting of members of the College of San Mateo Big Band led by Bay Area saxophonist Patrick Wolff, the CSM All-Star Combo includes Jonah Cabral on alto saxophone, Sam Cady on piano, Eduardo Sanchez on bass and Omar Aran on the drums. All members of this group gig and perform throughout the Bay Area weekly.
After the program, visit the changing exhibit College of San Mateo: 100 Years of Making Dreams Come Through.
Previously on the Courthouse Docket
In 2022, College of San Mateo (CSM) celebrates its centennial. The College Readiness Program is an important part of CSM's history. During the Courthouse Docket, moderator Leila Tamale and panelists Edgar Mojica Villegas, Rudy Ramirez and Jackie Santizo discuss Striking for Change: The College Readiness Program and Its Legacies.
If you have questions about previous Courthouse Dockets, please email education@historysmc.org.
Saturday, January 21, 2023 at 1:00pm: In-person, authors Michael Healy and John King will speak about the history of Bay Area Rapid Transit (BART).