Exhibits
San Mateo County Entrepreneurs
The exhibit chronicles some of the entrepreneurs who made San Mateo County known around the world for advances in such fields as finance, high tech, and biotech.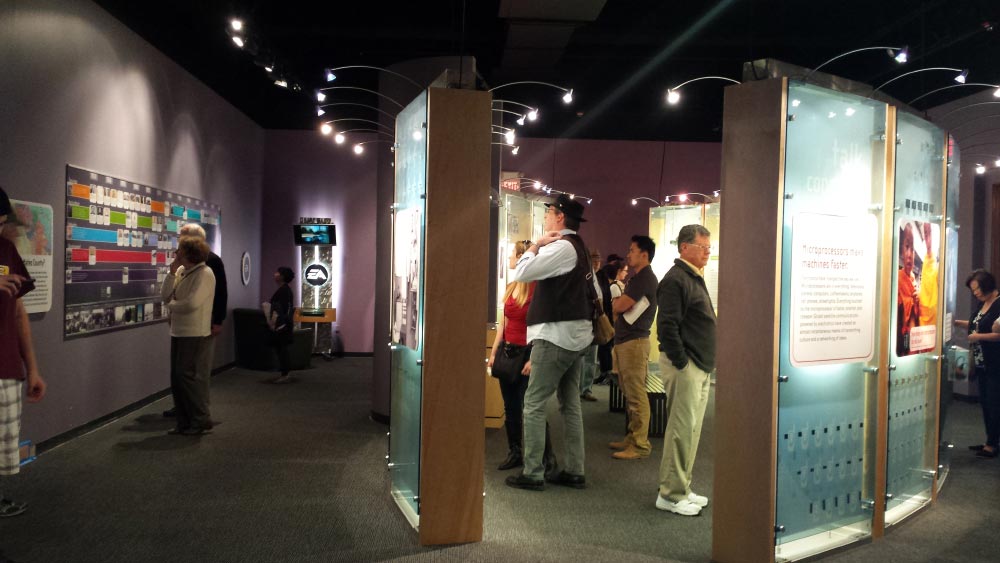 T he work of business leaders in San Mateo County has changed our daily life – from innovations that make banking more accessible to microchips that speed communications to advances in medicine.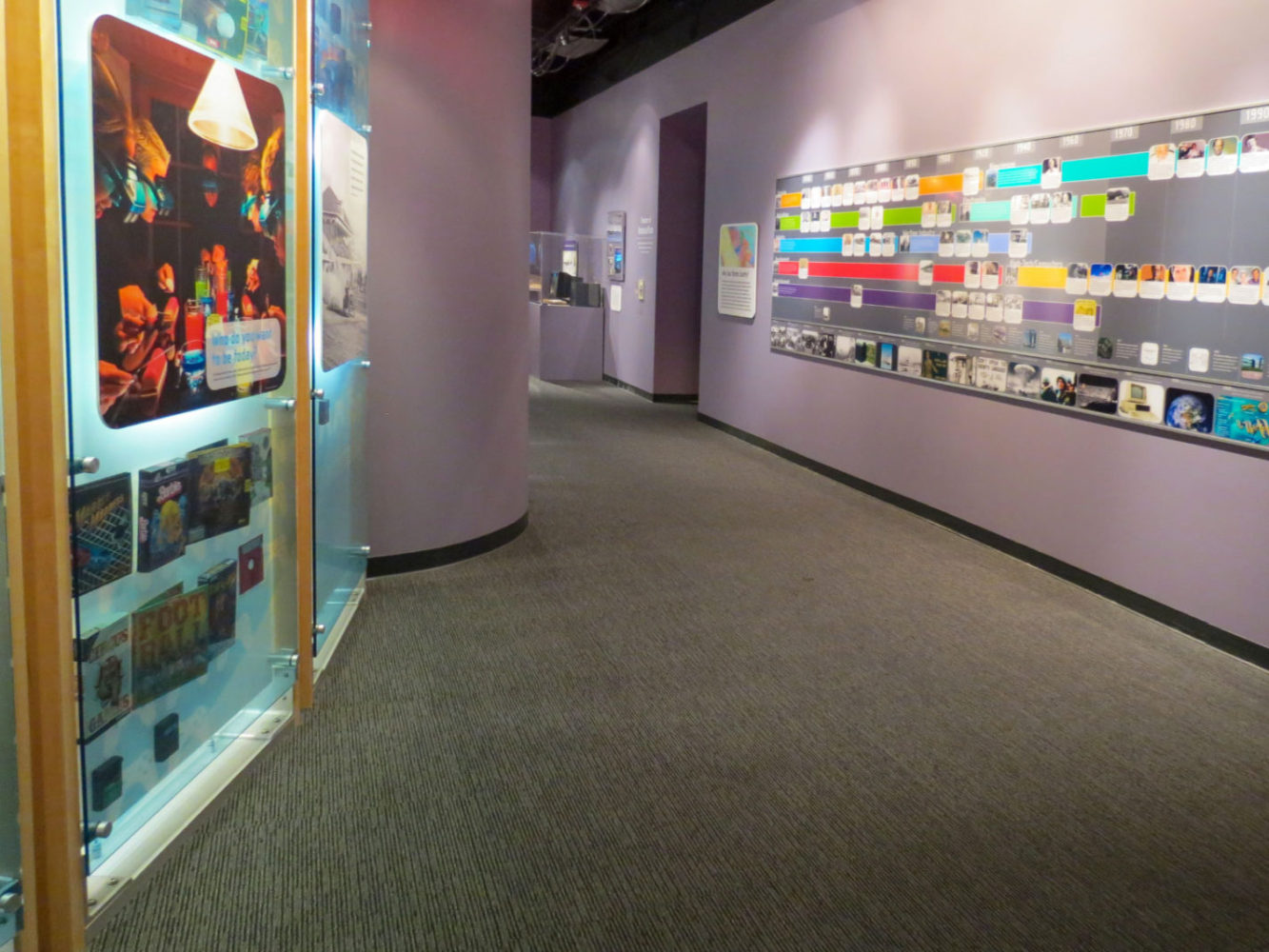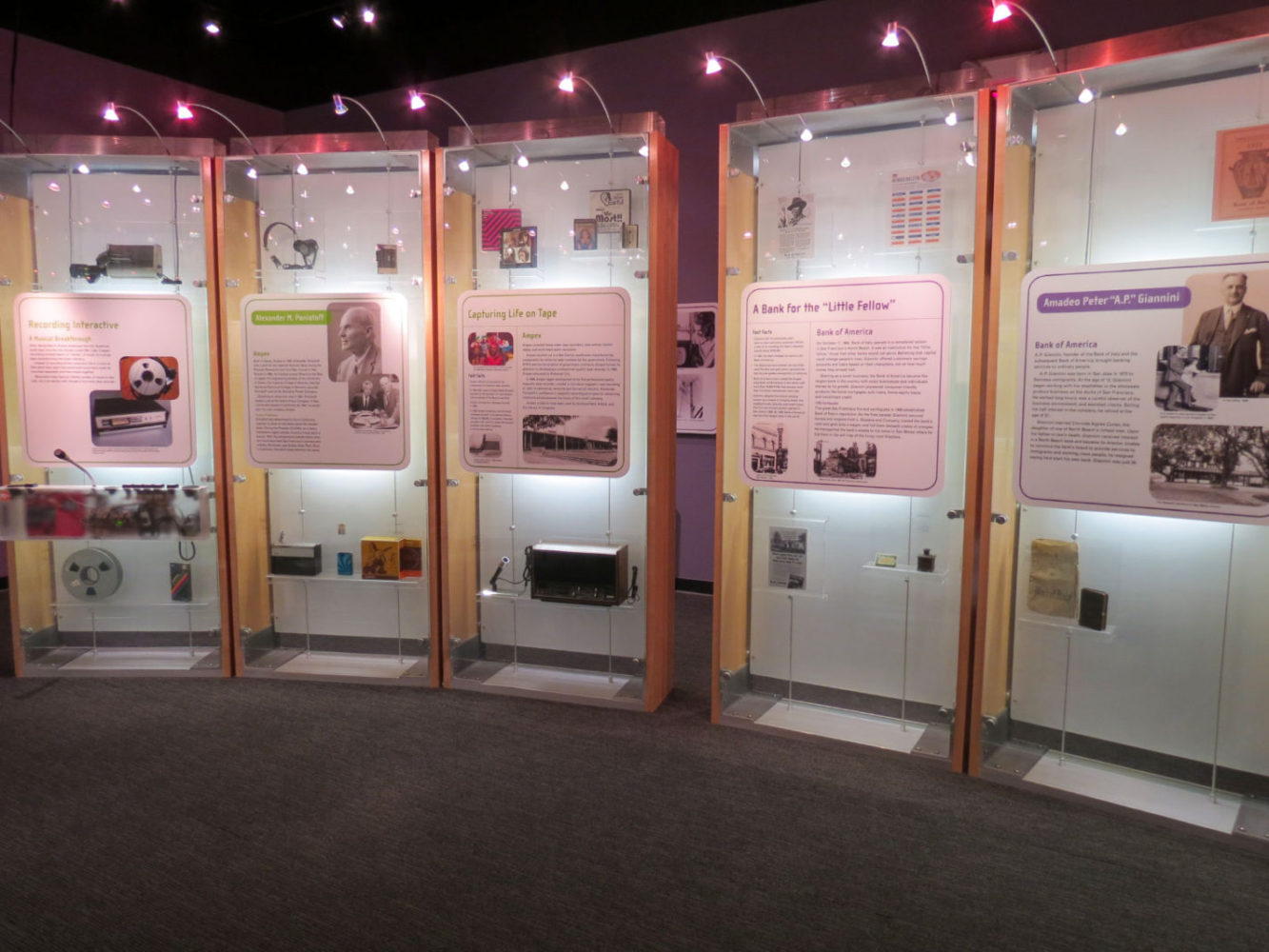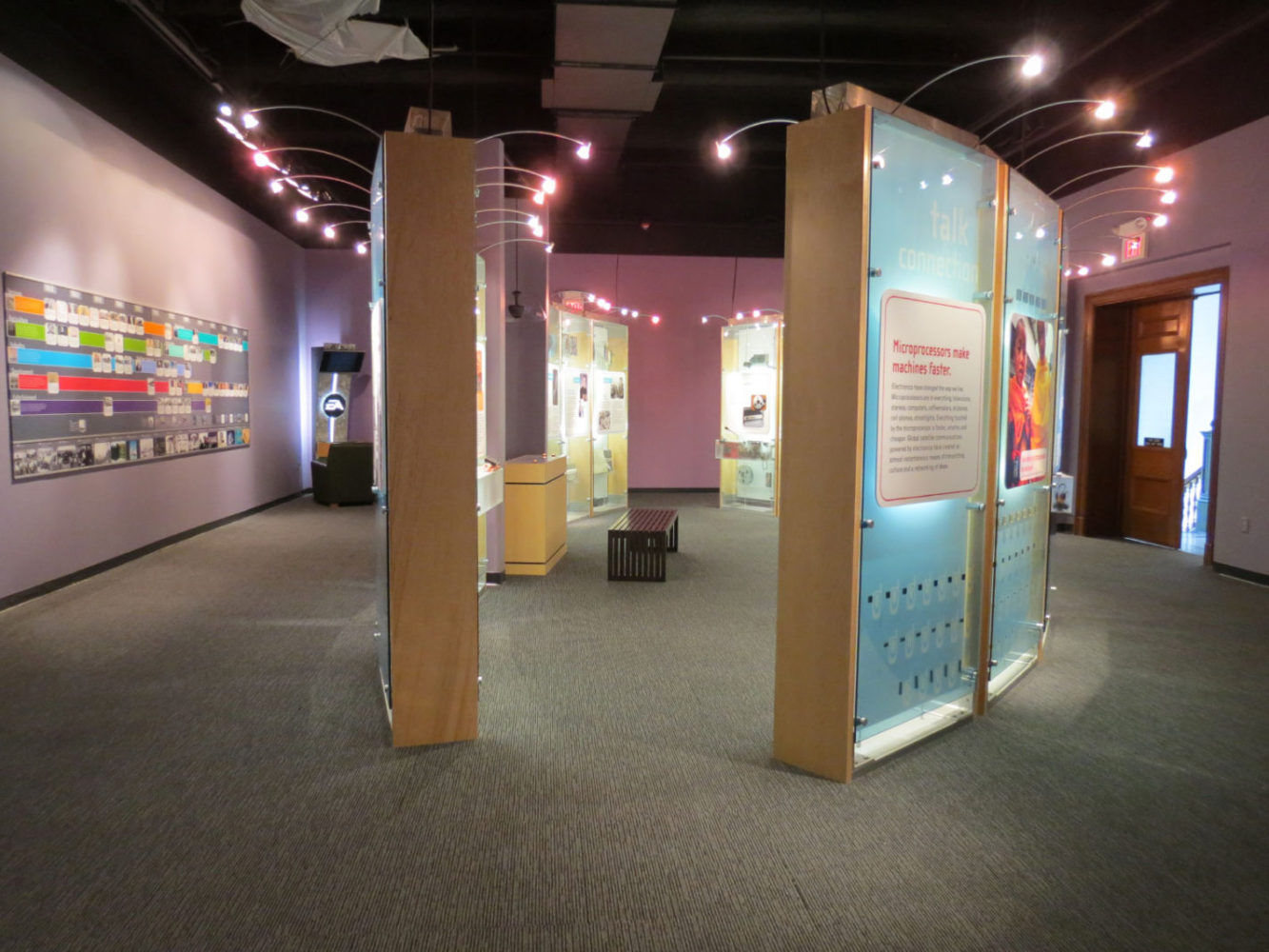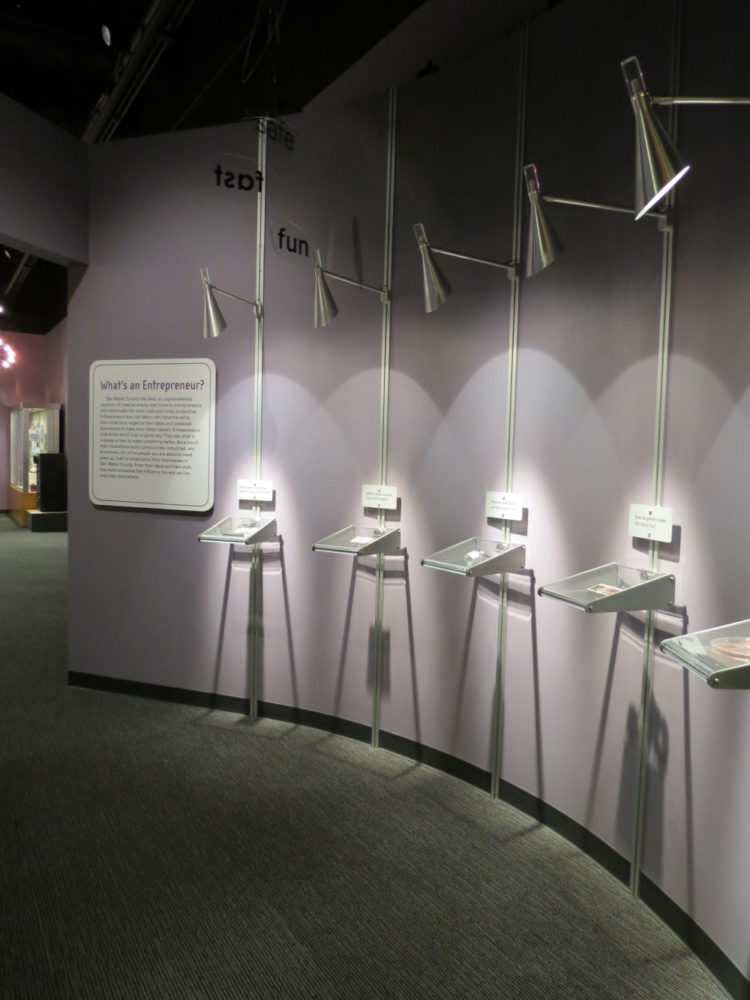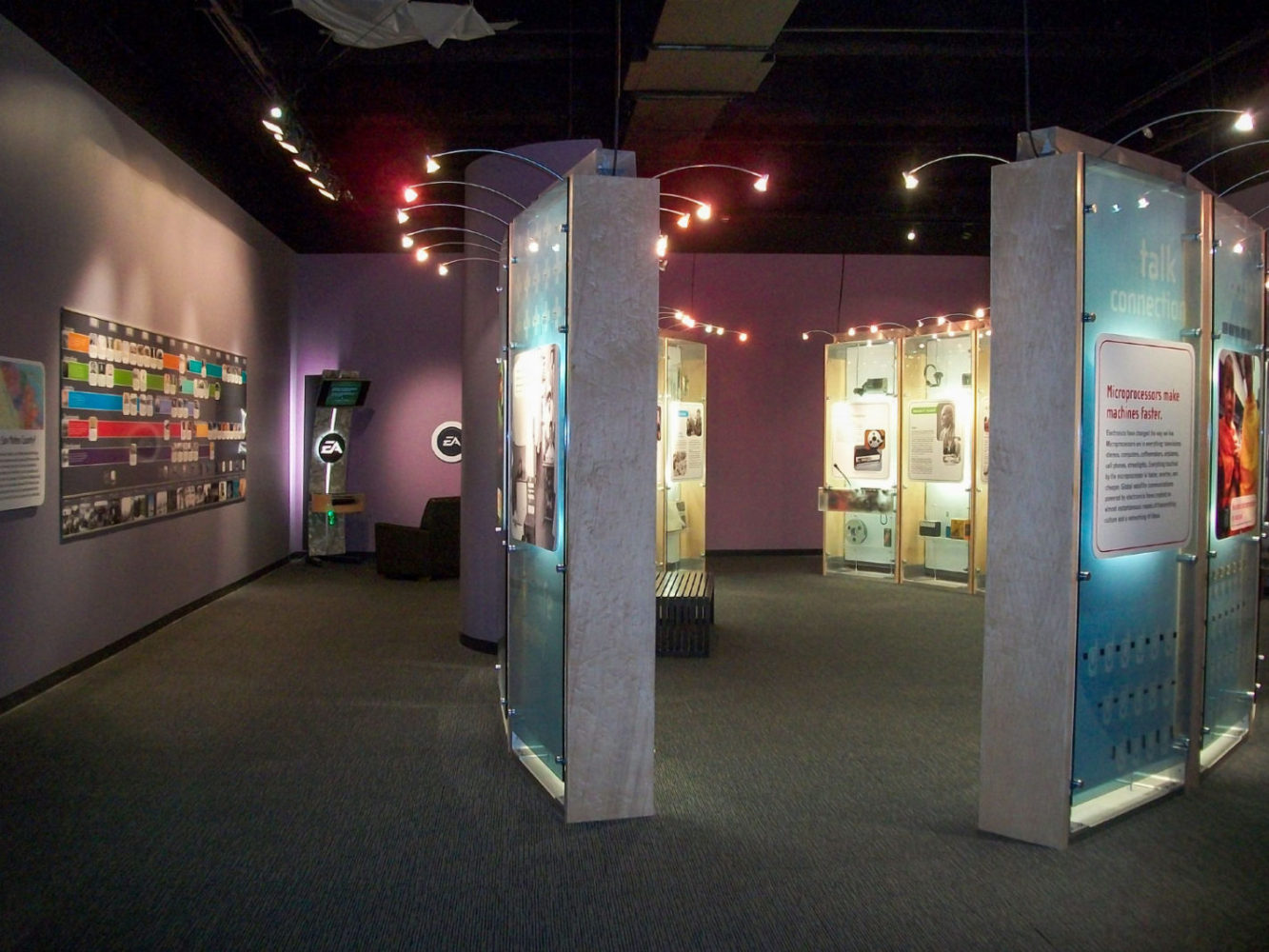 Spotlight
Entrepreneurs who have lived or worked in San Mateo County include:
*Film in the exhibit's Theatre of Innovation.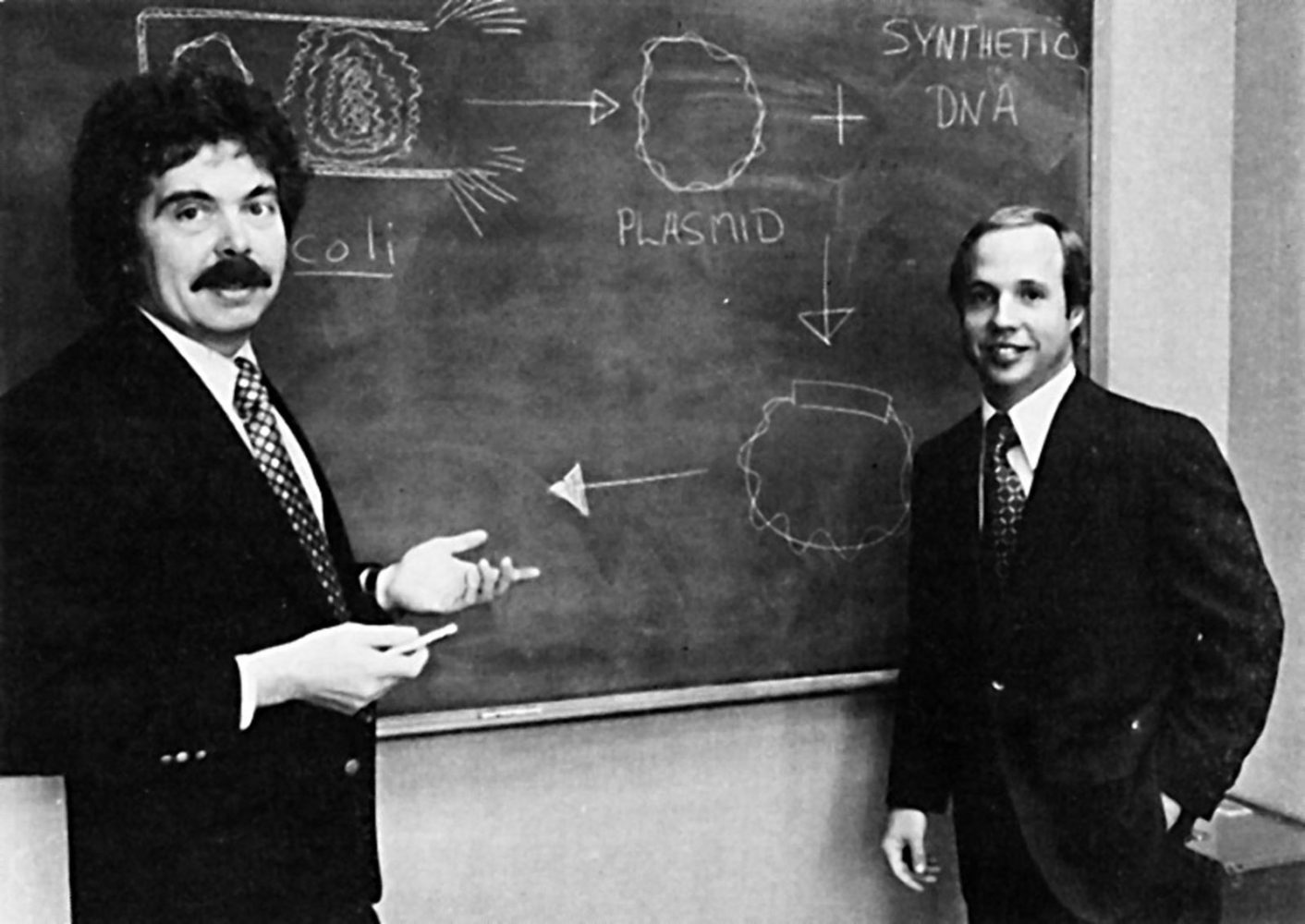 Herbert Boyer and Robert Swanson started
Genentech
to develop practical uses for engineered proteins. The company has produced, tested and marketed genetically engineered human insulin, interferon, growth hormone, clotting factors and numerous other biological products.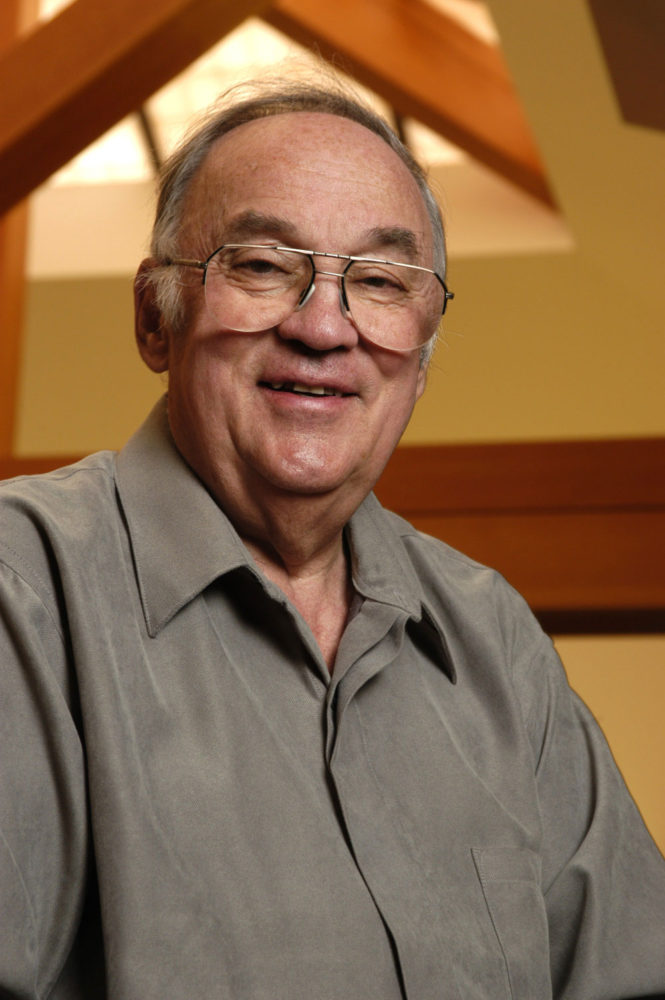 Thomas Fogarty has saved millions of lives by pioneering the tools and methods of less invasive surgery. Fogarty invented the balloon embolectomy catheter to safely remove arterial blood clots.
Dr. Thomas Fogarty was the Historical Association's 2006
San Mateo County History Maker
.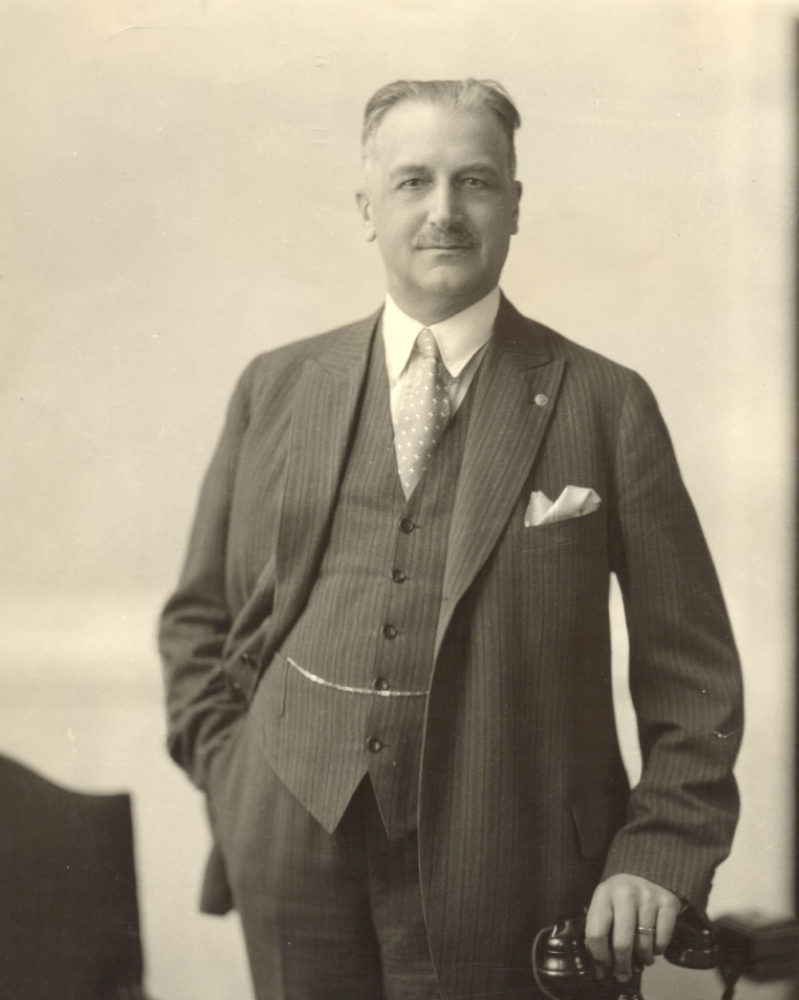 A.P. Giannini, founder of the Bank of Italy and the subsequent Bank of America, brought banking services to ordinary people. He pioneered consumer-friendly products like home mortgages, auto loans, home equity loans and installment credit.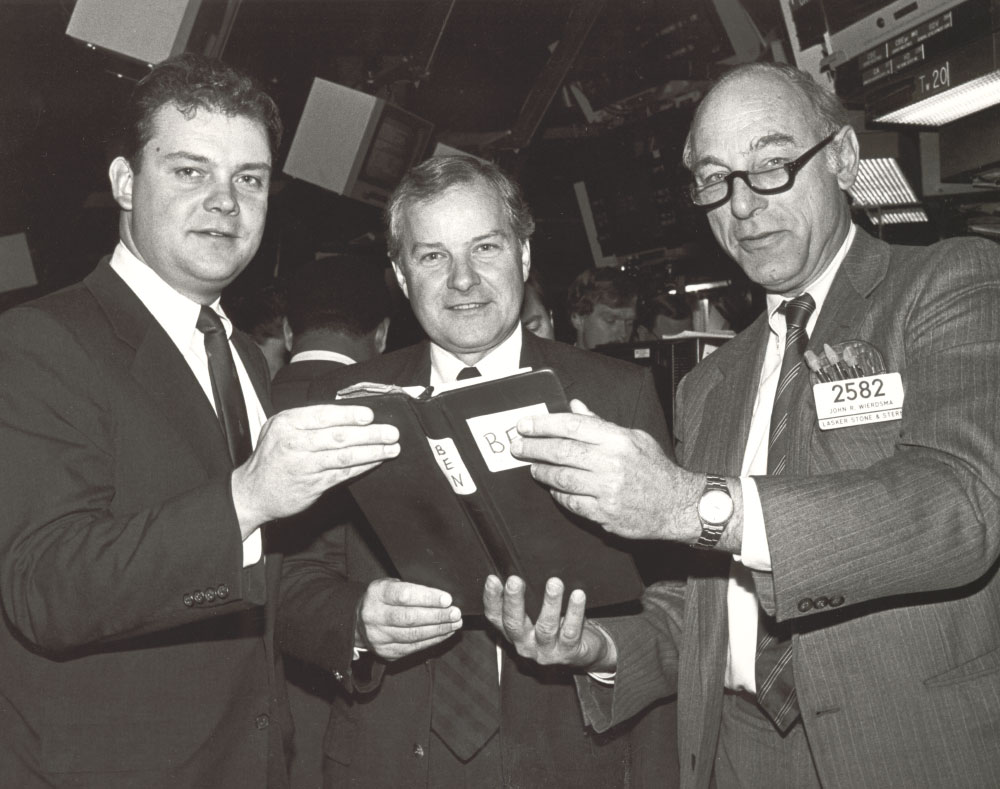 Charles B. Johnson became president of Franklin Templeton Investments at age 24. He was convinced that mutual funds were the best way for average investors to reach their financial goals.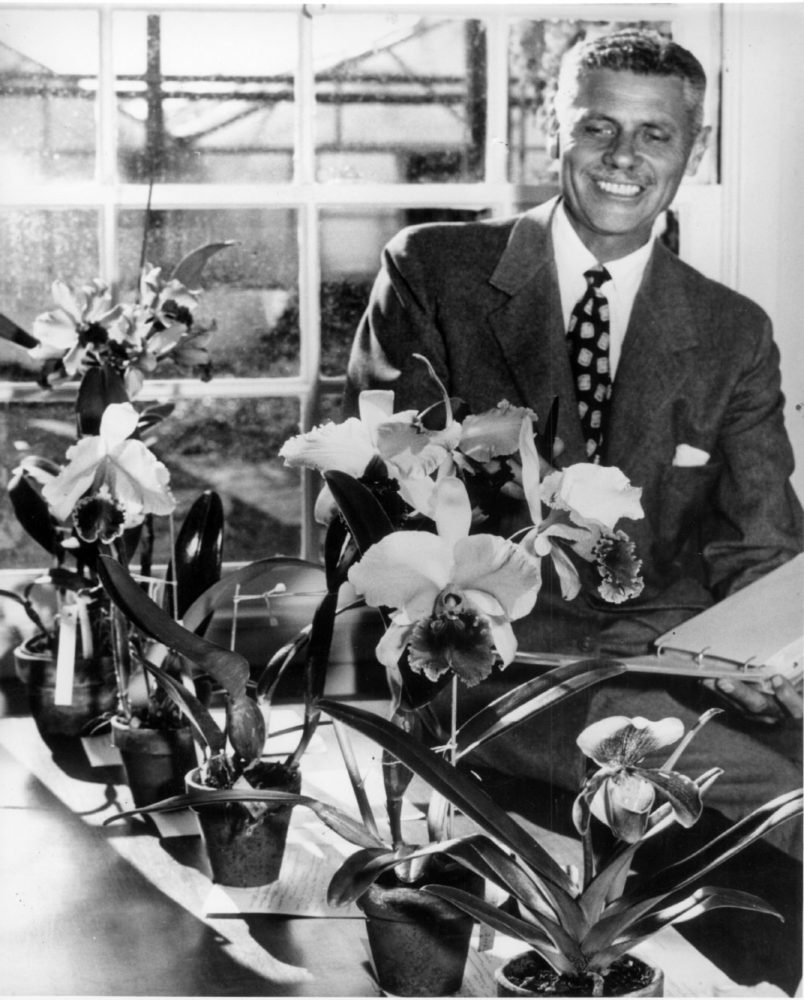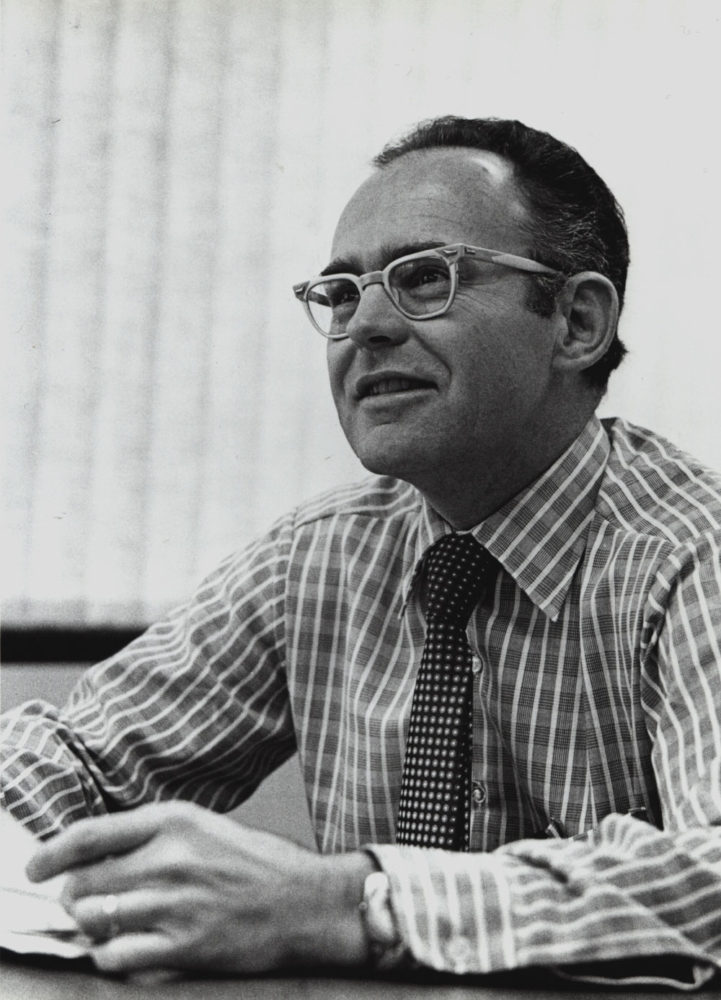 In 1965, Moore predicted that the power of the silicon chip would double almost annually, with a proportionate decrease in cost. "Moore's Law" became a guiding principle of the industry. With Robert Noyce, Moore started Intel in 1968 to make better, cheaper computer memory. In 1971, the company introduced the world's first single-chip microprocessor.
Moore's family came to the area before the Gold Rush. Items from the family's journey west are on display in Land of Opportunity. His father, Walter Moore, worked as a bailiff in Courtroom A and his badge collection is on display in the Atkinson Room. Gordon Moore was the Historical Association's 2004 San Mateo County History Maker.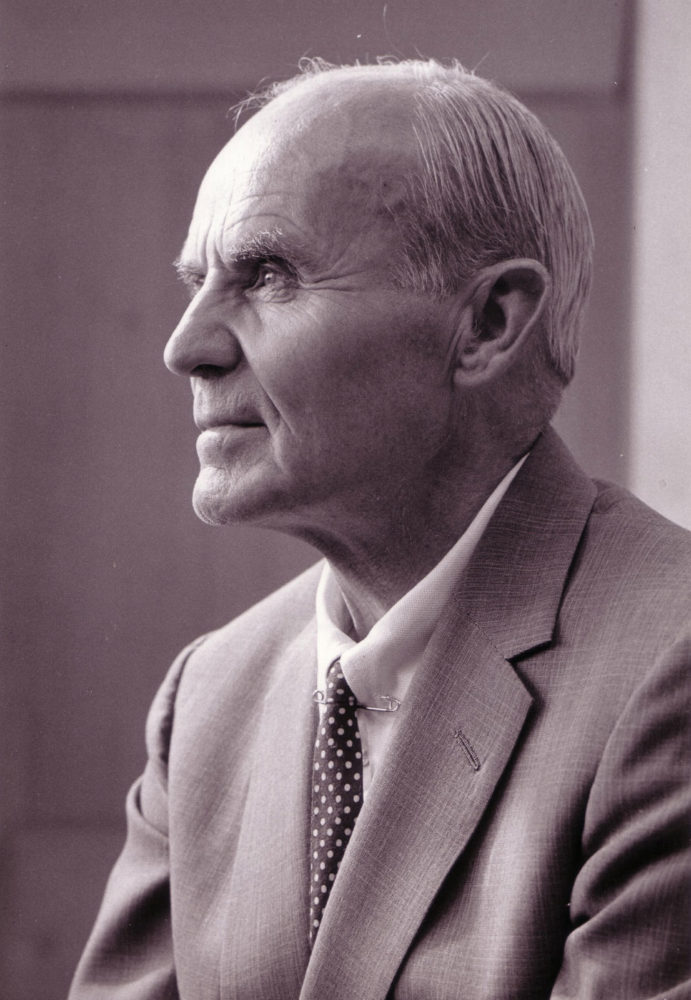 Born in Russia, Poniatoff moved to California for a job at Dalmo Victor Company in San Carlos. He started Ampex in 1944. The company developed the first American audio tape recorder and invented the videotape recorder.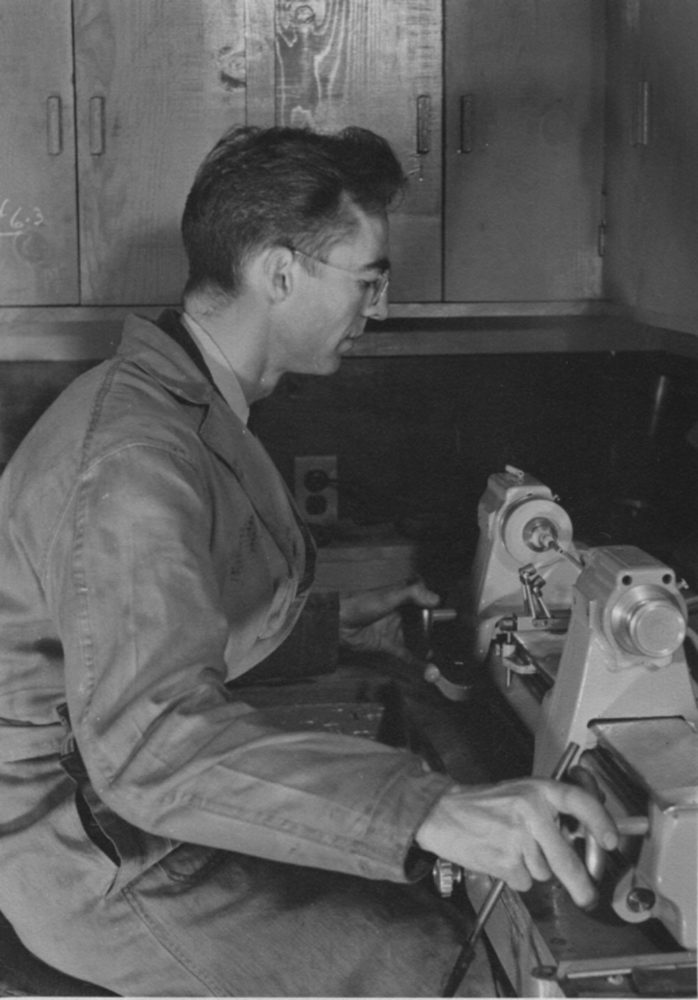 Chales Litton held 66 patents on various high-tech innovations. During World War II, Litton Engineering produced a radar tube so effective he was given awards of excellence from the Army and the Navy.
Take our quiz and test your knowledge on San Mateo County History Makers.
After the 1906 Earthquake, banker A.P. Giannini:
Gianni hid the bank's money in his San Mateo home's fireplace when fire threatened the bank. In the aftermath of the earthquake, the Bank of Italy gave many loans based on a handshake.
Alexander Poniatoff's Ampex won an Emmy in 1957 for:
Ampex invented the first videotape recorder in 1956.
Thomas Fogarty invented the balloon embolectomy catheter to:
A surgeon, Dr. Fogarty invented the balloon embolectomy catheter to safely remove arterial blood clots.
Gordon Moore made a prediction that became known as "Moore's Law." He predicted:
Moore's Law indicates that overall processing power for computers will double every 2 years.
Headquartered in Redwood City, Steve Jobs' company introduced what product in the late 1980s?
Jobs resigned from Apple in 1985 and founded NeXT, Inc. which introduced the NeXT computer.
San Mateo County History Makers Quiz