School Program
People from Many Places
What does being an immigrant mean?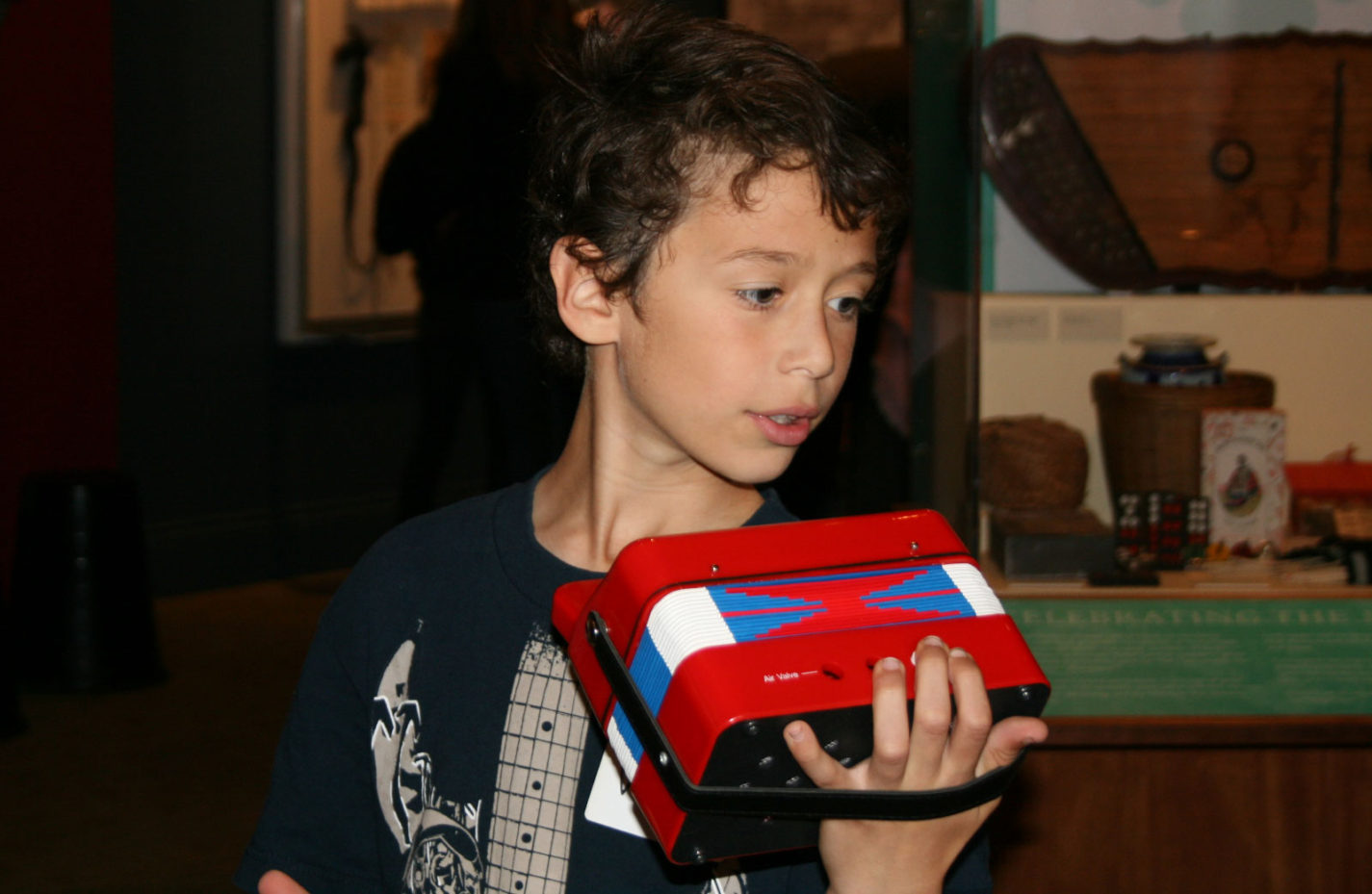 Students participate in cultural activities divided into two themes offered different months.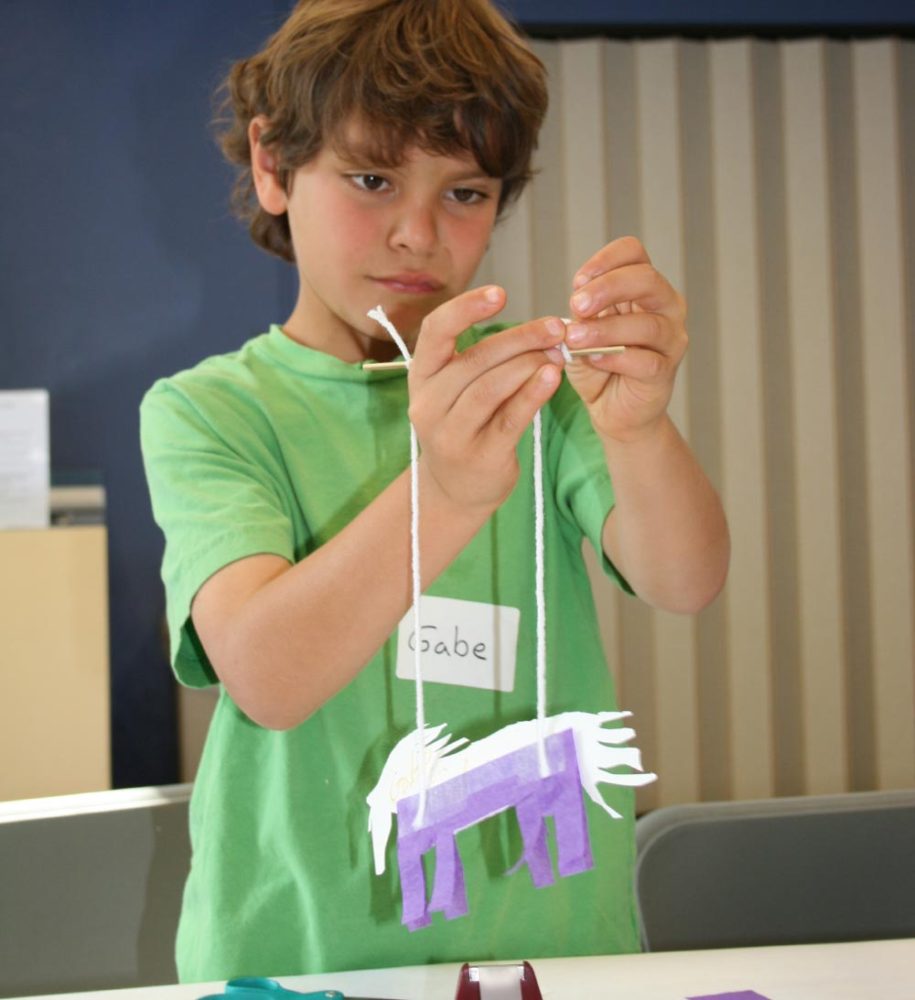 Toys, Games and Music: September through January
Through play and craft-making, students participate in some pastimes enjoyed by Irish, Filipino and Italian immigrants.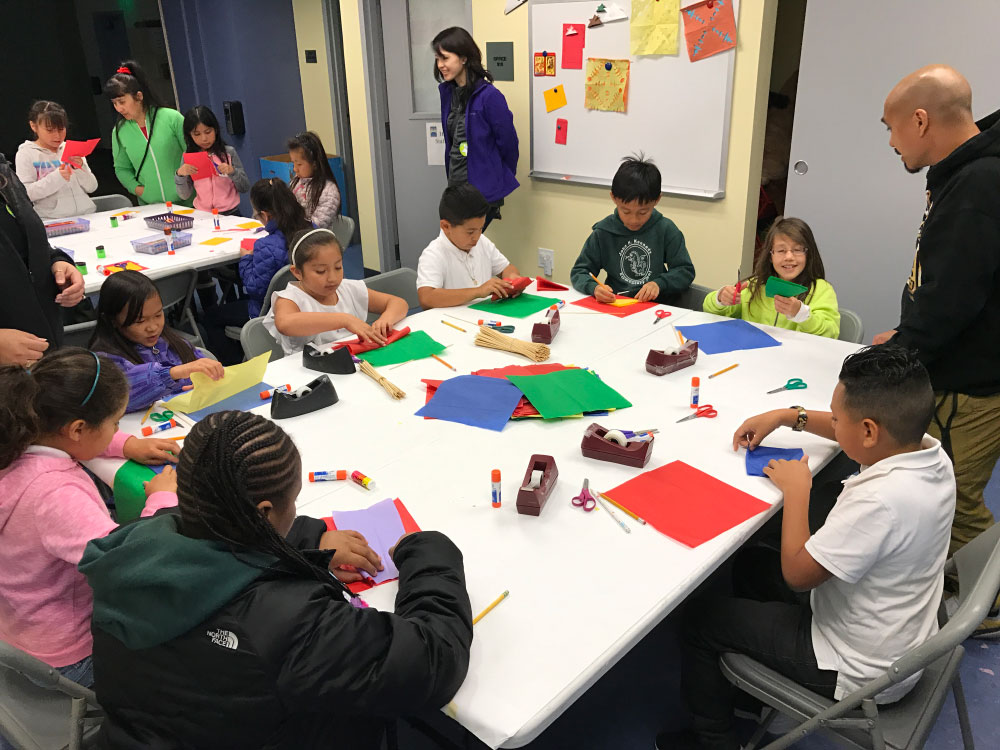 Students will be able to identify seven major groups of people who have immigrated to San Mateo County.
Students will be able to identify how the work of immigrants in the county supported the growth of San Francisco.
Students will become familiar with some of the rich cultures of the people who moved here from all over the world, and how these cultures enrich life in the county.
Students will become aware of some of the discrimination immigrants have faced in San Mateo County.
Register Now
Pay Now
Geared to third and fourth graders.
On-Site Cost: $108 per class.  There is an additional charge of $6 per student for every student over 30.
Virtual Cost: $50 without hands-on activities, $70 with hands-on activities.
Fees apply to ONE CLASS PER PROGRAM
A double tour is charged for two programs.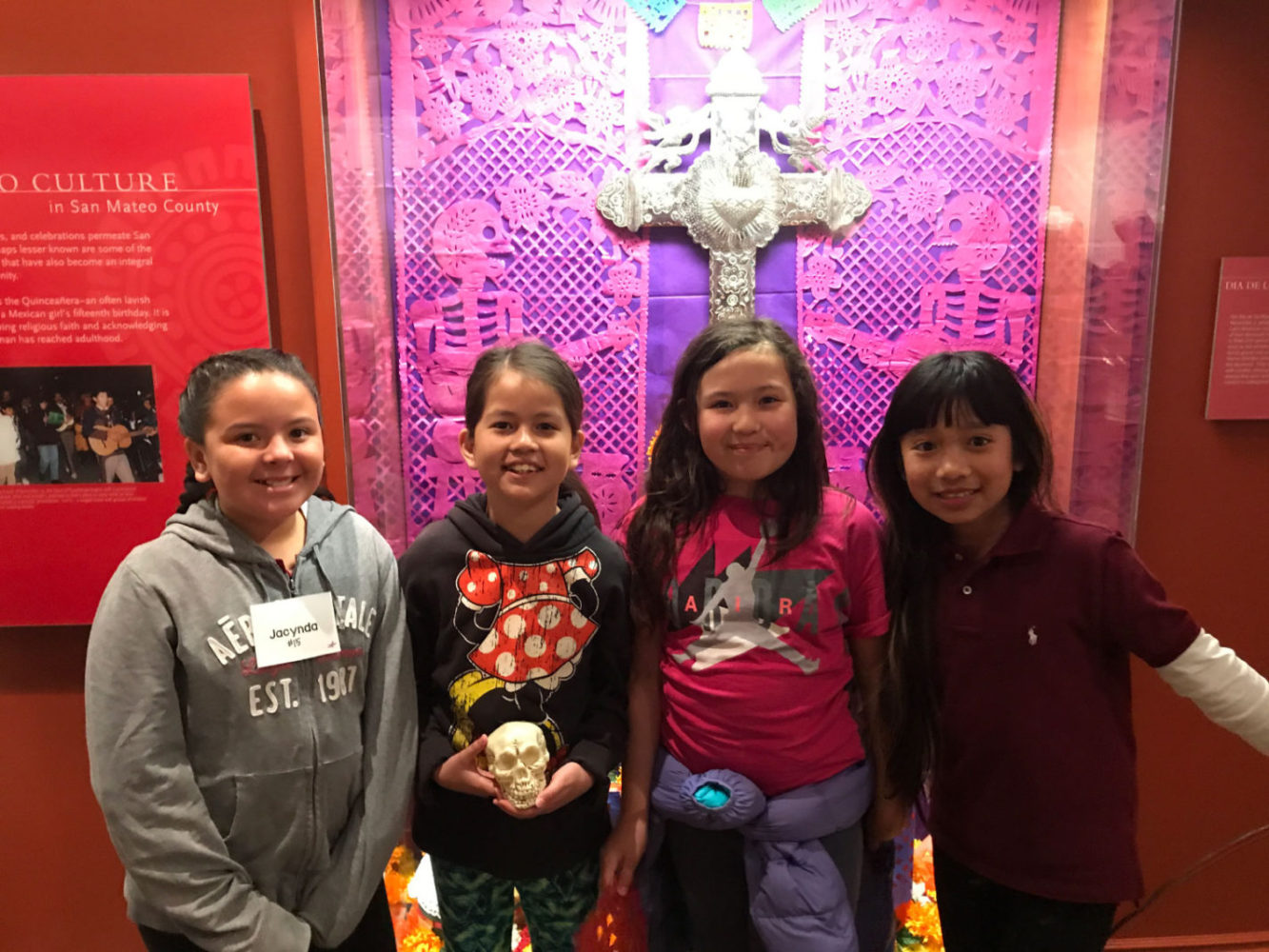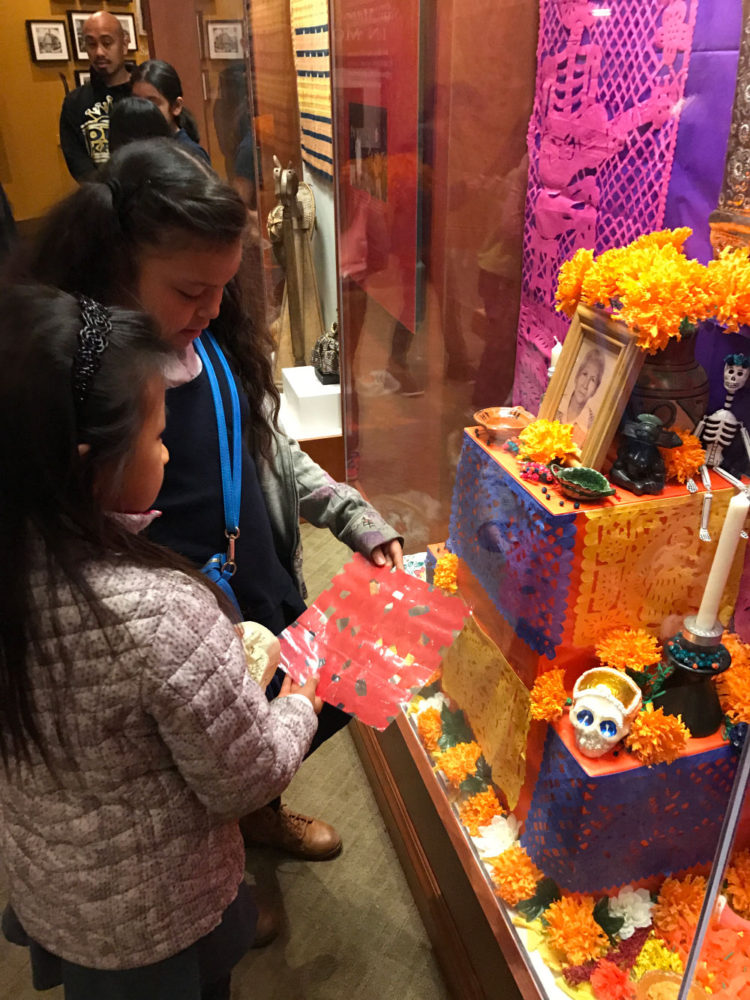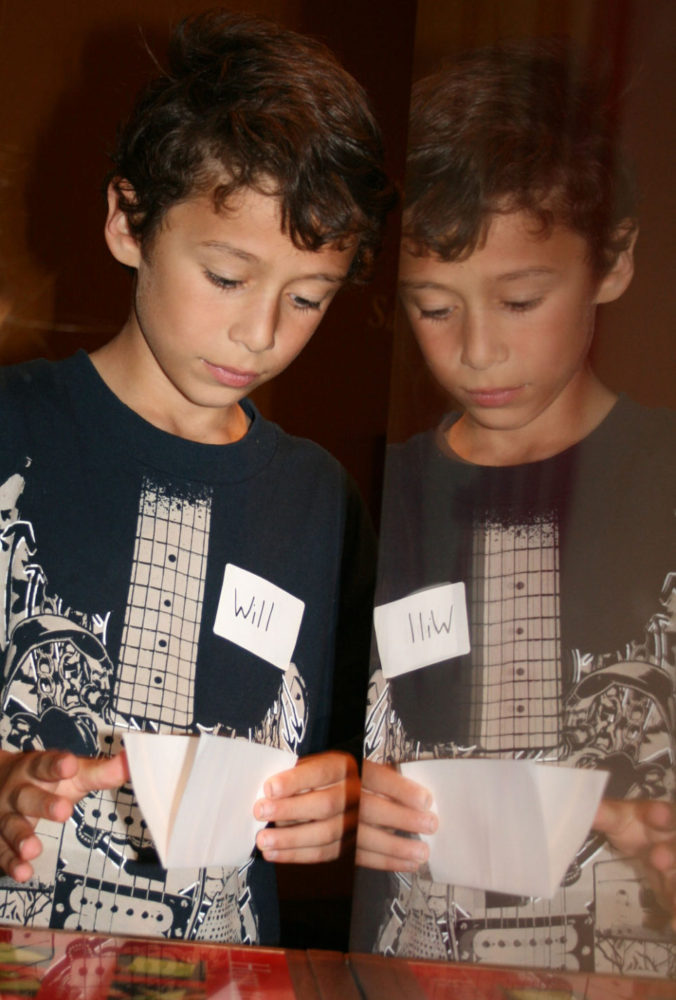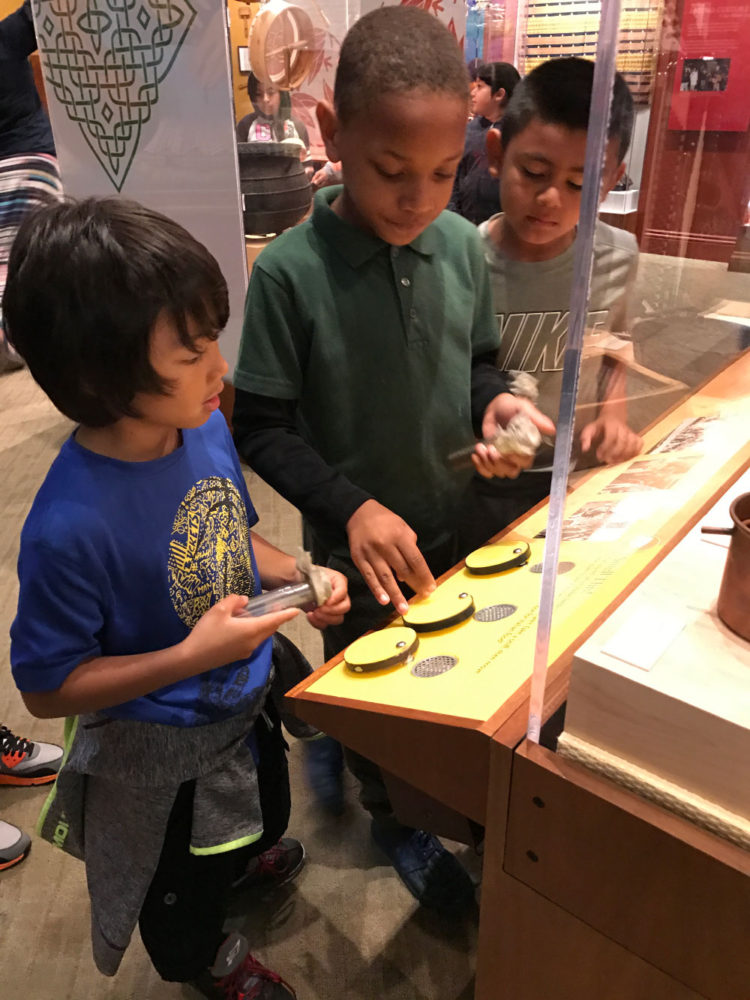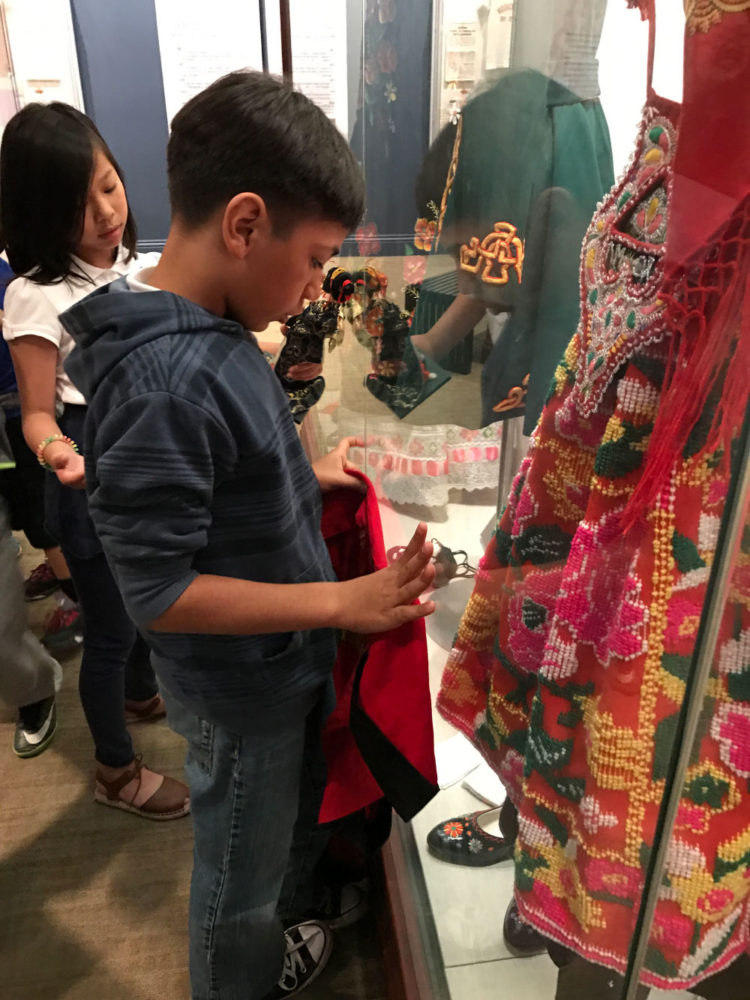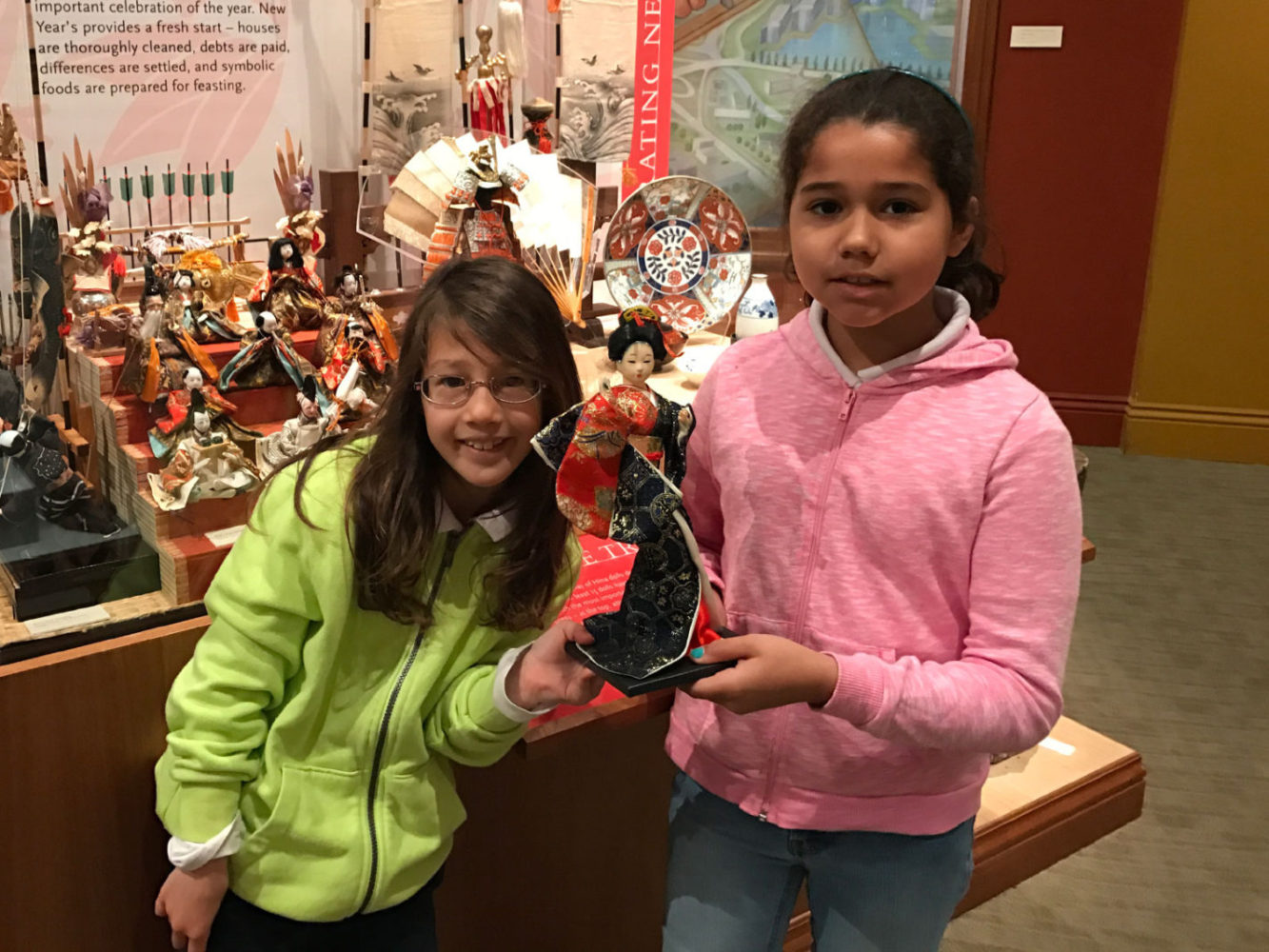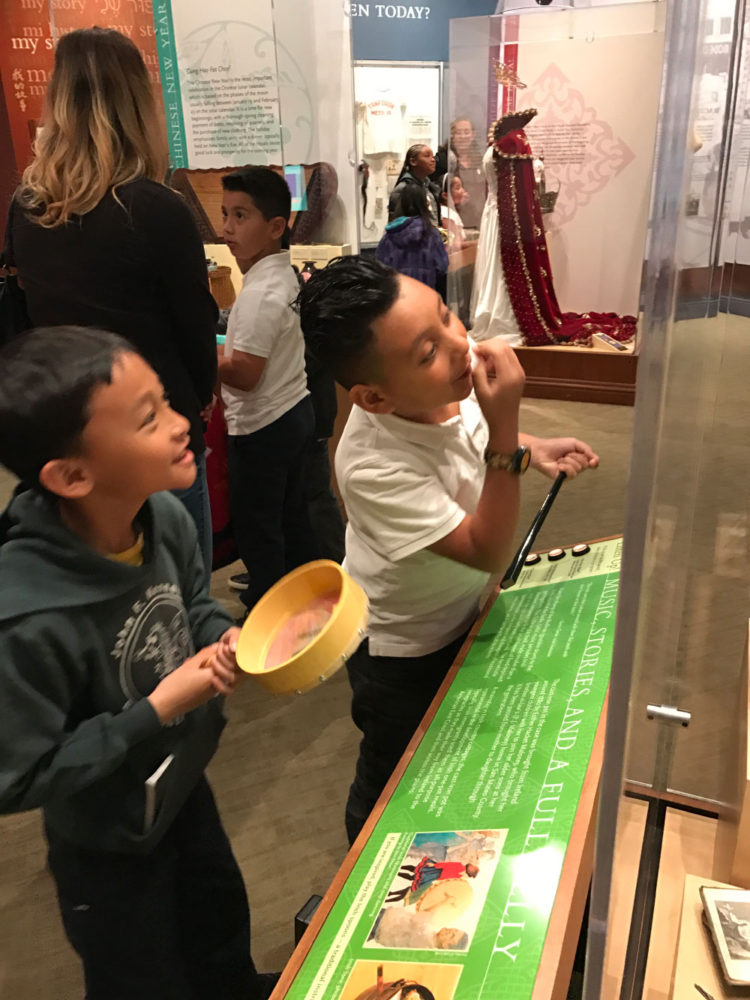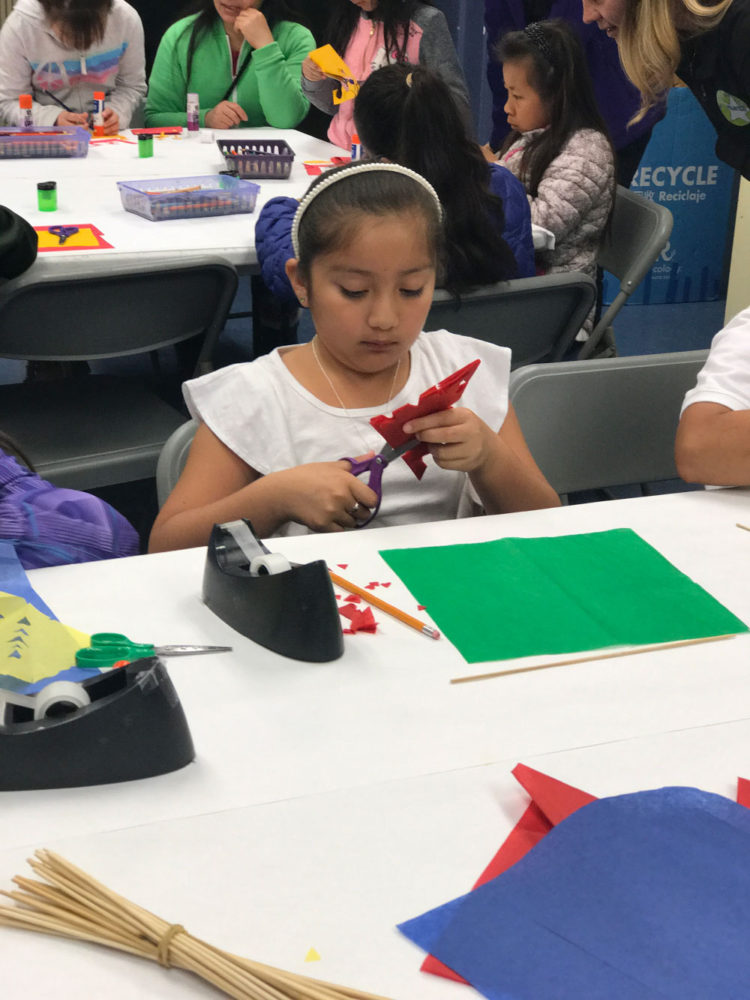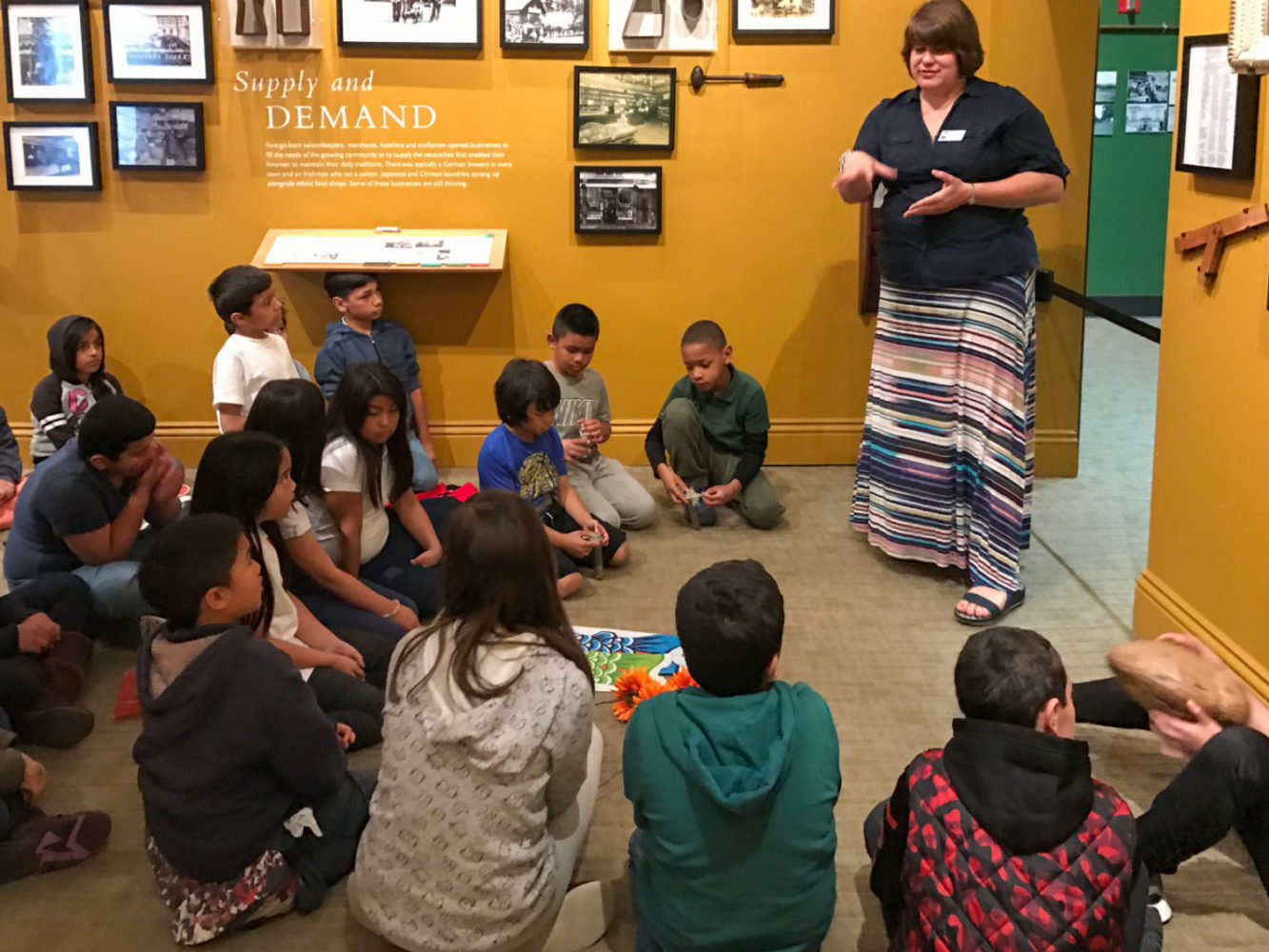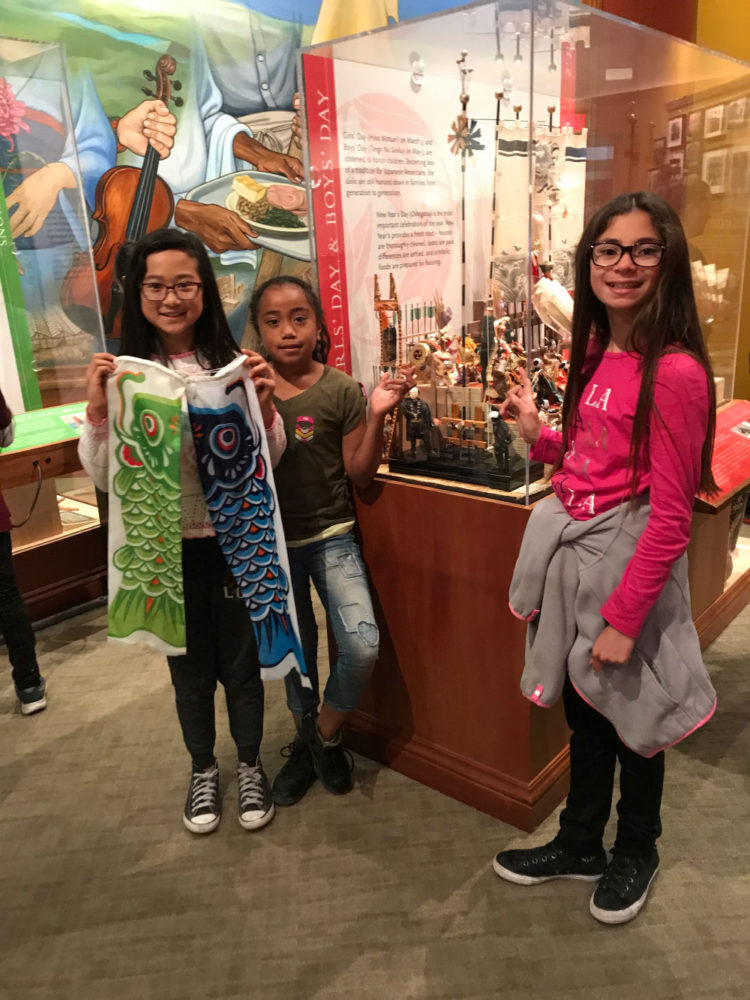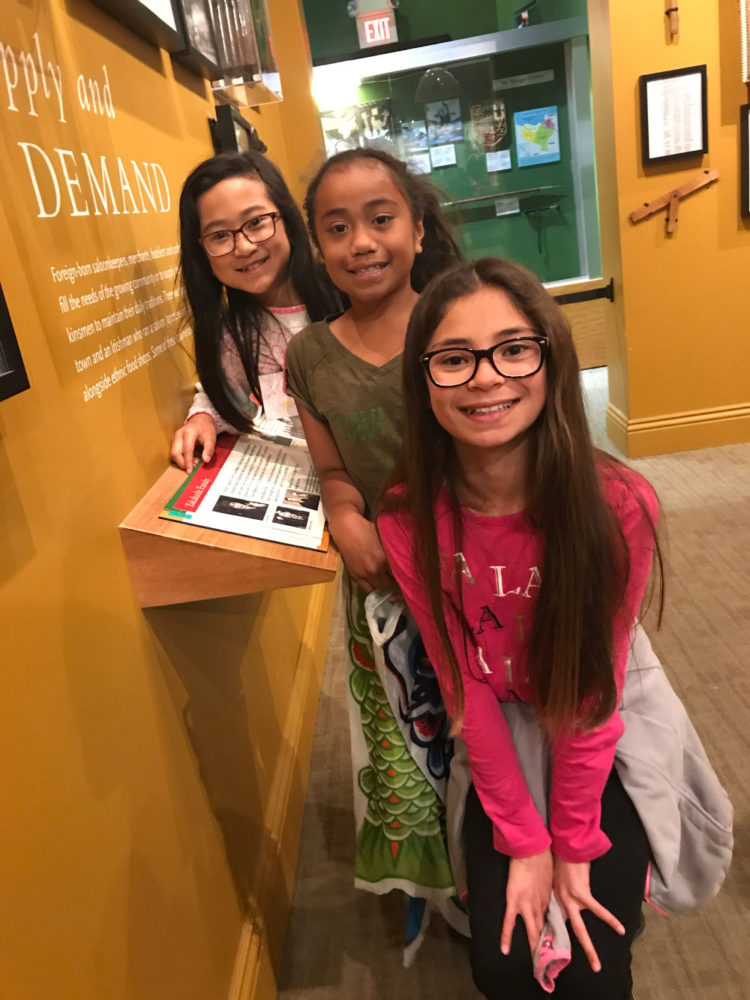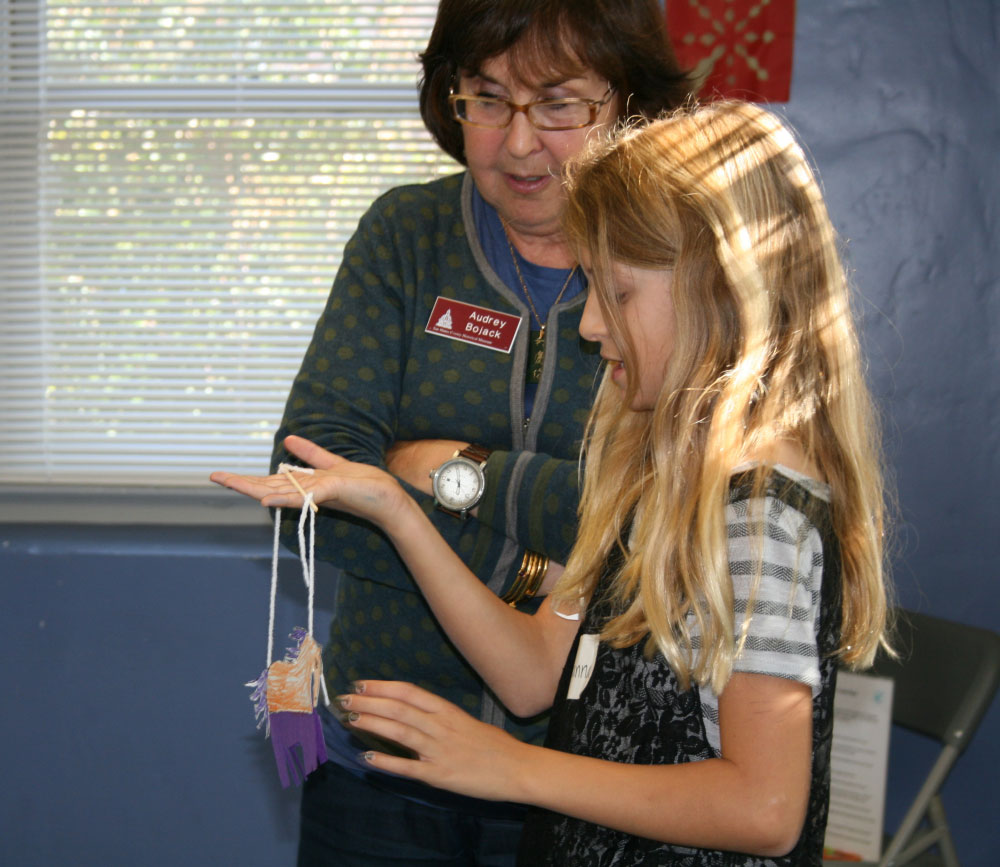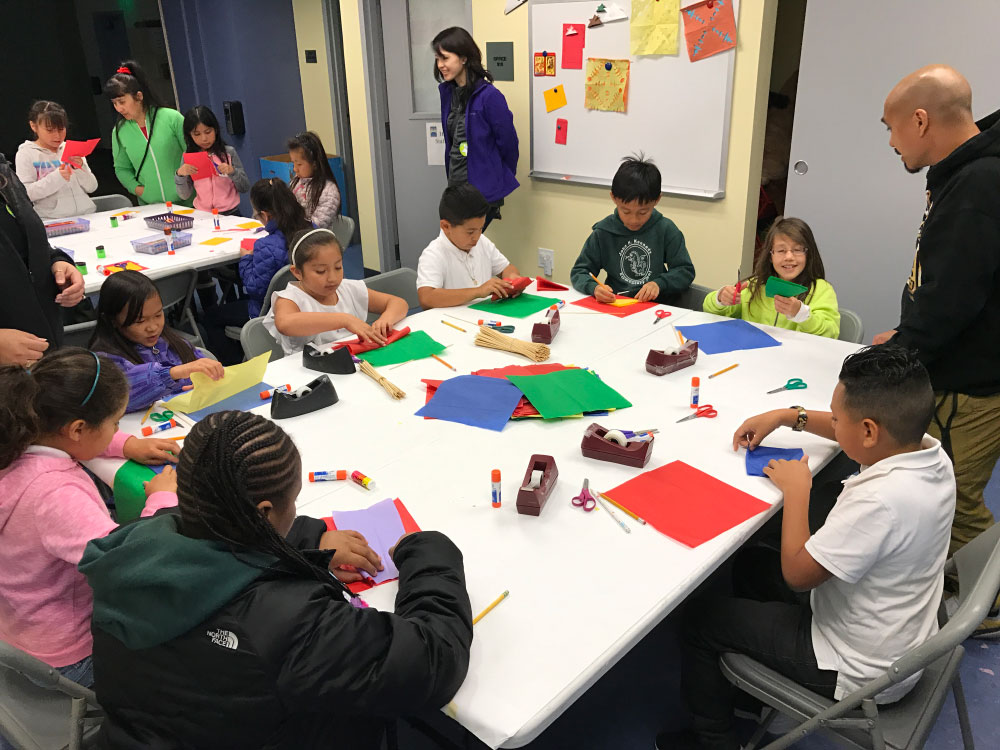 The San Mateo County Historical Association is offering virtual school programs during COVID.
Discover the diversity of the people who made the San Francisco Peninsula their home in this virtual program. Before the program time, students will view a pre-recorded video tour of the Land of Opportunity: The Immigrant Experience in San Mateo County exhibit. Then, students will engage in a docent-led online presentation to discover which countries immigrants came from, the rich cultural traditions that they brought with them, and how those traditions have become part of local custom. An optional hands-on activity, making an origami koi (fish) banner, is also available for an additional fee.
Available on Wednesdays at 10 a.m. (other times by special arrangement).
Link to pre-recorded tour will be mailed after payment is received.
Hands-on Activity materials will be mailed to the school; contact us if you require alternate arrangements. Please schedule tours with hand-on activities at least 10 days advance to allow for kit assembly and mailing.
Fees 2021-2022: Fees apply to one class per program.

Without hands-on activity: $50 for a 40-minute program
With hands-on activity: $60 for a 50-minute program
Some scholarships are available for low-income schools. To apply, complete the online scholarship form.